Starting the blog up again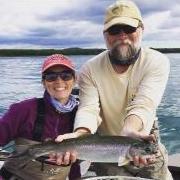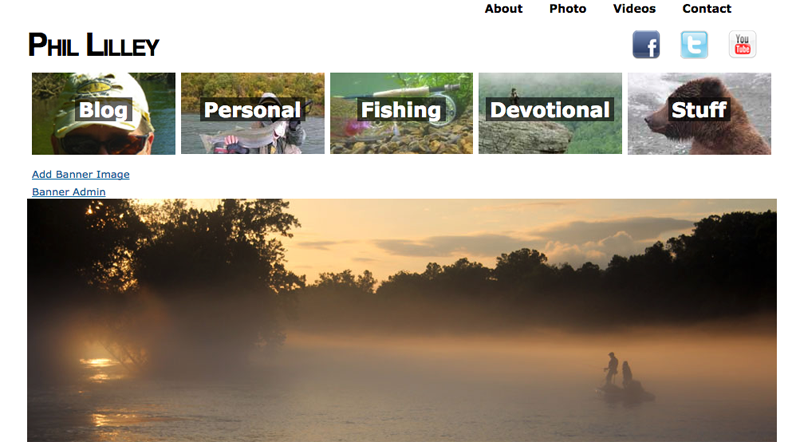 To start, I deleted most of the blogs here back to 2007.  Most of these blogs were fishing reports--you can see them on the forum.  The ones I left are pretty cool, at least for me, reading about my thoughts and plans back 8+ years ago.
I have a blog site http://phillilley.com where I've done a fair to poor job of keeping it current.  Some of it is redundant- the fishing reports and videos--but the devotion part is new and I've tried to add to it when I have time to sit and type what I'm studying.  I'm probably not going to post any original entries here... just not enough time to blog what I want. 
This new forum format, blog section, is pretty cool.  It does lack the option to post html-base posts with images which is disappointing.  But we'll see how it goes.