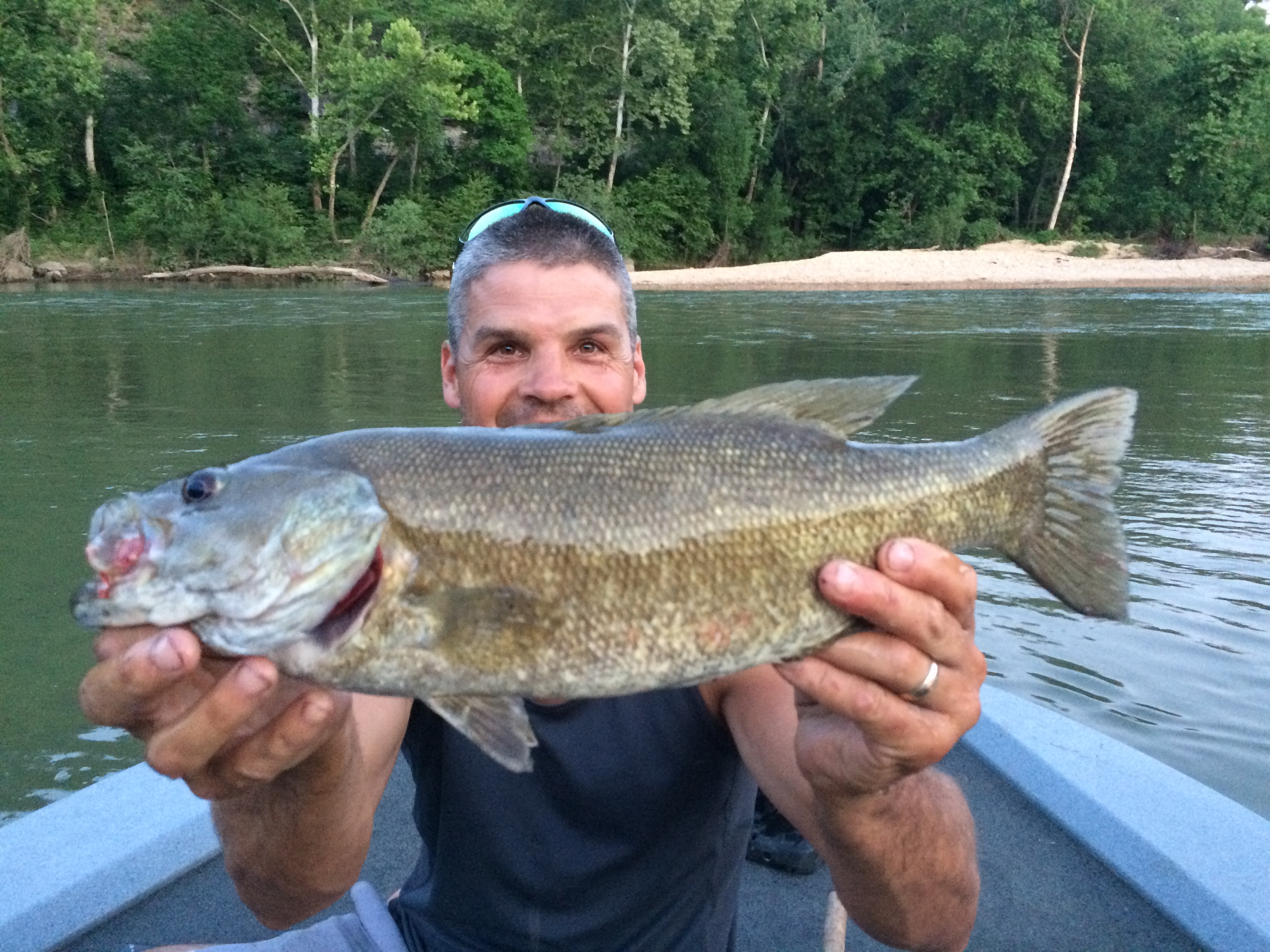 Content Count

1,301

Joined

Last visited

Days Won

11
Everything posted by Hog Wally
All Spots. And very good eating size !

Find current that's too violent to safely fish. In specific weather conditions and or times of the day, the walleye will be there feeding. 1'to 10' water, depends on conditions.

I haven't caught one on topwater yet Good to know that is starting up.

With a little break in the storms I dropped the boat in with my daughter Macey and ran a short distance and literally caught this big one on my first cast Followed by several dandies, then the sky opened up and we high tailed it home

It's all about the flow! When I fish for walleye, I usually fish where most people would pass by and not give it a second glance. These fish set up on very predictable locations when they feed. This morning I look at the river and it dropped to almost perfect walleye conditions

Watched a female and a male on a bed last Friday They were getting it done. Seen a group of females roaming shallow. Seen fry Monday. Middle meramec. Didn't get much reaction from them. Hopefully this rise don't put fry in the cornfields 🙁

I like flicker shads but they spin out in very fast flow. There's your tip ?

My lack of articulation makes my posts short and always lacking of a good story line 🤔. But hopefully the cool pics make up for the lack of info? Lol. I've been catching them on a new TackleHD pronto type bait that we have been working on. So far, it's a homerun. I can't wait to fish for hybrid stripers with it. It definitely passed the test for bass.

My cousin caught a good one last week around Onondaga

Here's a couple or 3 nice walleye I've caught lately on my home waters There's been a consistent big smallie bite for weeks but I can't help but go after these toothy creatures. I lost a really big one a week ago that I'm speculating in the 29" range.

The water temps dropped to 50 degrees and the rain gave it a little more color The HD Craw produced a legit 20" today and that gave me a 😊. Multiple others in and around 18".

This section of river isn't suitable for trophy size smallmouth Sorry, I'm quoting the MDC Biologists

I absolutely love river fishing in the snow! Caught 5 at my first stop from my ramp. The heavy cloud cover had em roaming away from the cover and very active for 40 degree water.

The show was a great success!!! Met a lot of oaf and MSA peeps. Made some great friends and looking forward to the tristate expo in Indiana.

Nice to see you and I could tell your son was having a blast

Very nice to meet you sorry couldn't talk more. Very busy moving baits.

Anyone headed to Collinsville Illinois for the show this weekend? TackleHD booth 32 come and say hello. We will have an abundance of craws and Hellgrammites there's a lot of other really cool things to spend your money on also.

It made me wish I was fishing

I don't think I could possibly catch any more fish than I do. But thanks.

I agree, but I want you to take some of this new color to try. Our next outing we will try em.

Nice job. I like winter fishing.