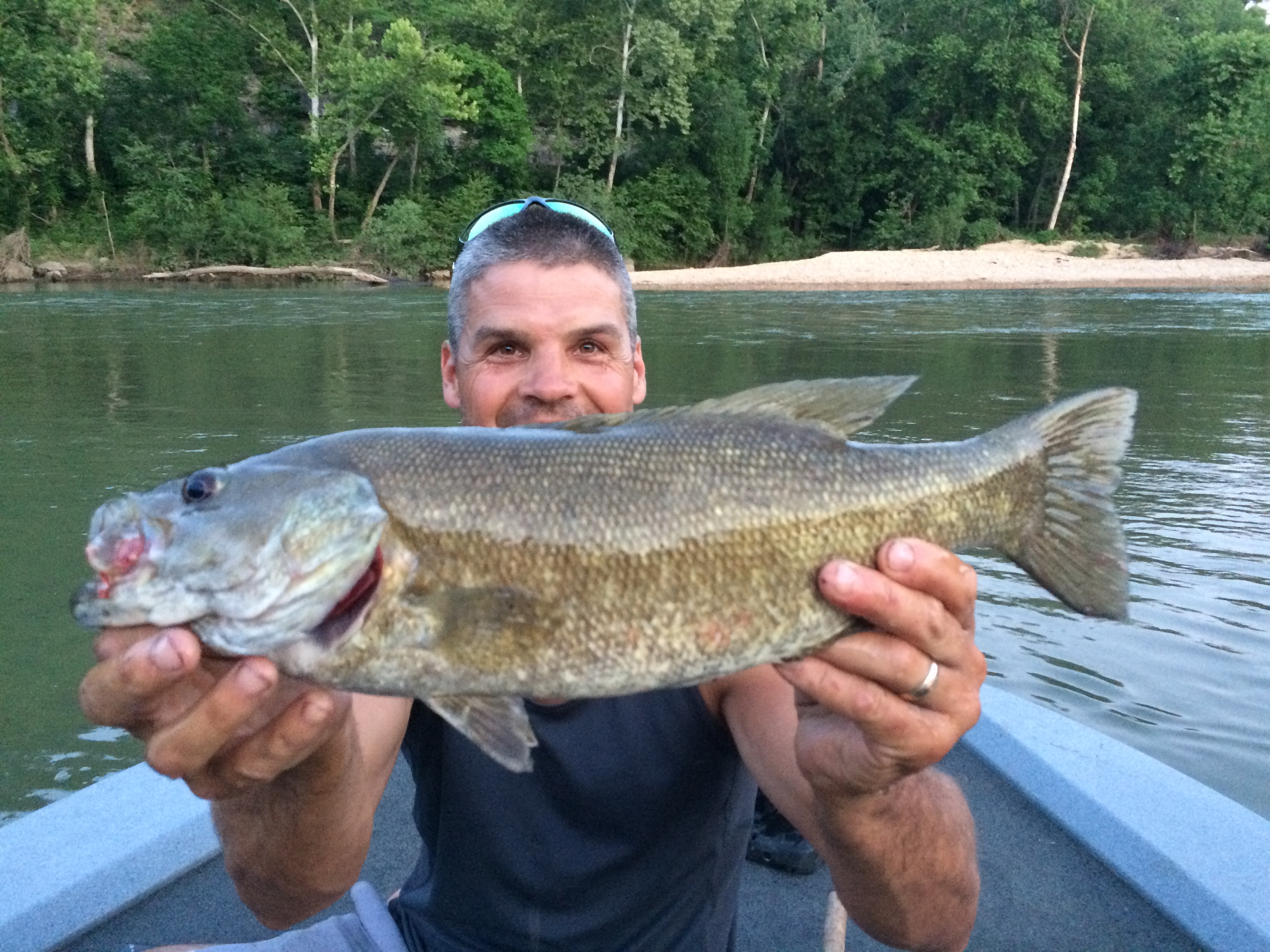 Content Count

1,305

Joined

Last visited

Days Won

11
Everything posted by Hog Wally
You took the words out of my mouth. I don't think the average citizen is equipped to deal with a gasoline leak.

Even with ice on the edges today the water was 39 degrees. Warm rain on the way,it could be great by tomorrow?

Still some ice sheets this morning. It'll be 💯 gone today

18.26 lbs and big bass of 5.46 for the win!

Yup. Fatties from here on out.

I've actually fished that area for 25 years. The tree line along the river is already so small that I'm surprised it's still intact but there's basically a bluff type bank on other side that will never change. I'm not a fan of these giant gravel operations. There's one going on now downstream from me 10 miles that's overly concerning. Al Agnew and I were fishing that stretch last year.

Make sure you let them know your camping at 30 bridge- not shady beach. They own both locations

I think their sight is shady beach resort. I'll get details. I look at their sign everyday but couldn't tell you what it says. There's a lot of camping there though.

Slaughtered 2 beef yesterday for a friend and since he didn't want the tongue I decided to hack it out of its face and cooked it today. Dang it was good. Took it to a gathering and it all got ate. it's been years since I've had one. Gonna make it a regular now

Warm or cold weather is the question. Can't keep spots after February( which is stupid). It could be more fun in warm weather but better fishin in cold weather. Speak up folks.

We could have it at craw shack with camping at frogs. I could shuttle yakkers too

I really like the bear hair jigs smallie Bigs gave me. I put a small craw on them and especially the largemouth ate em good.

I told cooper he had to stay outside in the cold He said , nope.

If I had to pick my favorite month to smallmouth fish our rivers in this area, it would be march Prespawn fatties, stacked in very obvious locations.

All I can say is , there is enough free info here to make anyone s successful fisherman on the lower meramec. One of these baits in particular is a stellar bait down that way. Not the plopper thingamajigger either. 😜

Truth is I would've took trout addict fishing. Or gave him advice if he needed. I don't consider myself anything more than a sportsman. I consistently get beat down at what few tournaments I have fished. There's only one guy on the river I can't stand. He's not even on this forum. Or is he .........

There's a lot of folks on this forum that would do the same thing. There's some good people on here.

well said Al Agnew. I would help out any one of you guys on this forum if given the chance. Lord knows I have been helped tremendously by guys who never even seen me. I've even had maps with red dots sent to me. All I had to do was go to the red dots that marked the honey hole Otherwise I would have been lost on that watershed

Honestly, didn't want to plaster it all over the forum. Haters and all.

It was so cool to see guys from this forum come hang out and support TackleHD. You guys are awesome. Met several guys off the forum in last couple days at the fishing show that I've never met.

I put a sharpie dot on almost all my minnow imatation cranks.

I fish with a guy who uses them a lot and he catches fish on them regurlarly.