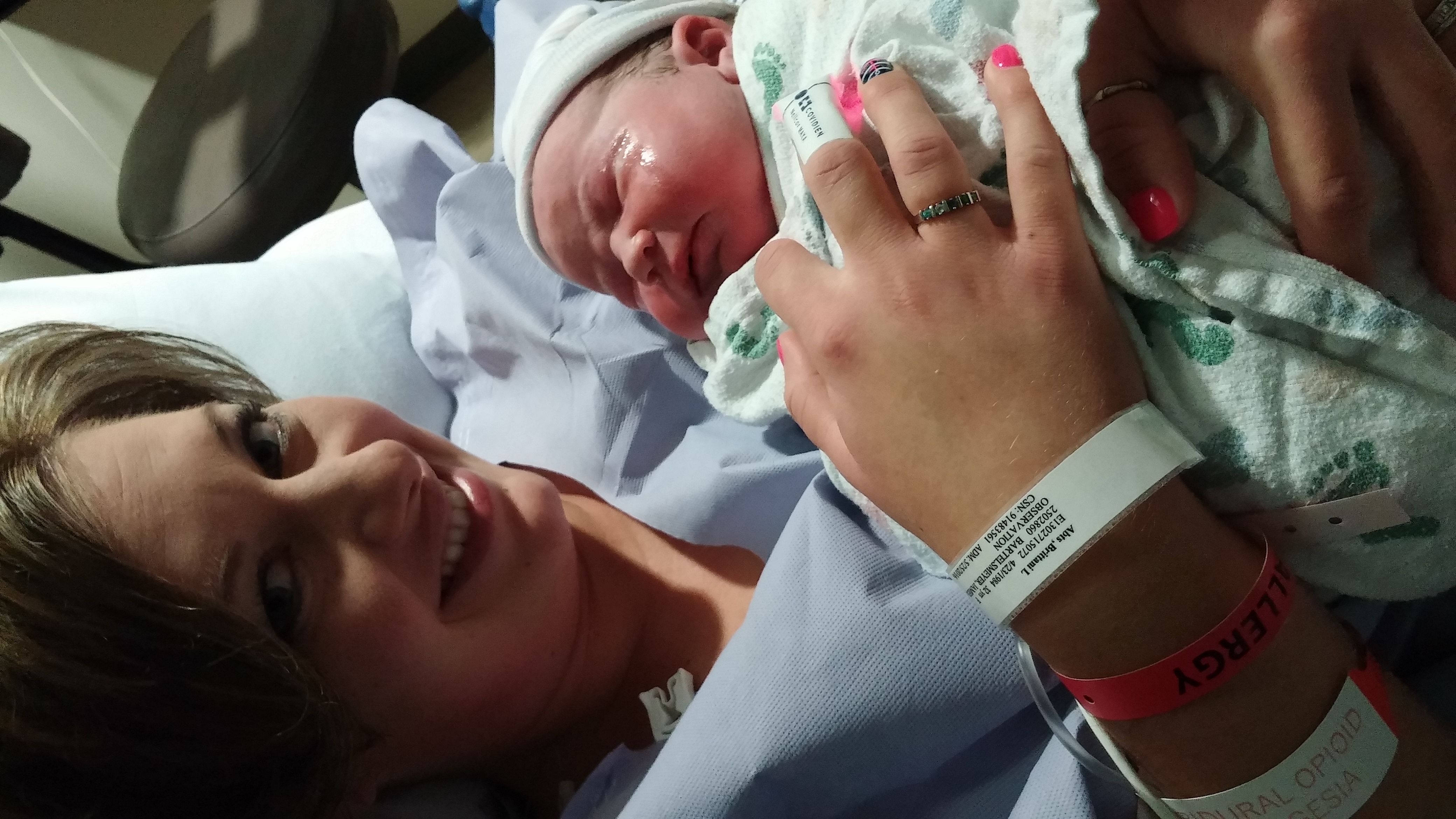 Content Count

156

Joined

Last visited
Foghorn

reacted to a post in a topic:

C&R scouting mission

I really do like he UV Ice Dub-even that weird gray that Laker and Corky used to put on a seminar at outlet 2 on Taneycomo years ago. The glo bug yarn I do like better in the original colors. We were diving home from a fishing trip out West and stopped at the Sydney, Ne. Cabelas. Wife came out of the "Bargain Cave" with 5 bags of the original egg yarn in her favorite color. Asked why so many and she figured it was on closeout for a reason and 1/2 price. The UV has more of a shine to it under the light. It seems to work better but that may be because we use it more when fishing egg patterns.

So, several years ago, we are staying at RRResort in one of their new cabins for the trout season opener. Had a fine meal and we were sitting around the big table when one of the older Dad's in the group gets out his newest fly boxes. He doesn't tie but usually pays for the necessary materials for his nephew to tie for him. As he was showing off all of his latest additions to his fly box, I asked him what this one particular pattern was. His response was"that's the egg pattern that Susie catches all those fish on". And I replied "no it's not, it's the wrong color." I had a UV light for curing some Loon products and showed him the difference in the old material and the new UV yarn. His nephew was trying to get me to drop the conversation but it just wasn't going to happen. Next thing, Danny gets out his box of newly tied scuds. Again I asked "what are those scuds". He replied" those are those awesome possum scud patterns that you've been tying". Here we go again as I replied that's not the color we've been catching them on. Either color of those patters would've caught fish. Now the nephew is scrambling to come up with the excuses for tying a bunch of flies in the wrong colors. We ended up walking thru the woods about 100 yards to Tim's so I could help Danny get the "right " colors. He bought several packages of each material and a new fly box. He also told the nephew to fill the new box with flies. Sometimes the things we don't tie end up biting one in the fanny.

Daryk Campbell Sr

reacted to a post in a topic:

The flys that you are forever tying ?

dpitt

reacted to a post in a topic:

The flys that you are forever tying ?

nomolites

reacted to a post in a topic:

The flys that you are forever tying ?

Foghorn

reacted to a post in a topic:

The flys that you are forever tying ?

I assumed Sandy got the best looking flies and you got the "2nds".

They were keeping it a secret from me.Not sure where Laker came up with the material-thinking maybe an auction or rummage sale. The secret fly he's talking about that took all those browns has appeared in several fly fishing magazines over the years. And it has worked well on some big trout.

After the 3 day C&R opening weekend, I got an express order from the Mrs. for some sized 16-18 scuds. Like Laker, most of the patterns were some shade of gray plus some brown/beige colored ones. Next up appears to be some RFSQ nymphs with and without bead heads. Might even tie some of those secret gray scuds that Laker gave to the Mrs. to fish and neglected to share with me. As they both pounded the fish in the main outlet at BSSP. 😂

I took a fishing buddy for his first time visit to BSSP in 1986. The first 3 holes I sent him to ,he saw a fish bigger than anything he'd caught in 20 years of fishing. Decided to walk zone 1 and see what was in the stream. It wasn't dredged out like it has been for years now. We fished upstream and counted 27 fish that were easily over 3#.He smoked and was so shook he had trouble lighting his cigarette. Evidently the MCD's plan they surveyed for in 2003 has failed. I took that survey but don't remember if it was a 10 or 20 year plan to grow more and bigger fish.

Foghorn

reacted to a post in a topic:

MDC stocks urban lunkers

Wonder who was the most nervous-anxious, Bill or his friend handling the net. Super job evidently by both!

Foghorn

reacted to a post in a topic:

night fishing questions

Bravo! Enjoyed the battle. Don't get that type of entertainment at many fishing resorts.

Tough day at Montauk today with small fish and not a lot of fish in the stream. A little bit of color but good sight fishing water. Wife Susie,old college buddy and I fished the campground for 6 hours and might have totaled 30 fish. Caught a couple 10" brown trout and missed an 18" rainbow. Nice day to fish regardless especially if the weather forecast is anything close to what the folks are predicting.

Wife likes to hunt them so we get a good walk and normally find enough for a couple messes. She'd rather fish and hunt morels than go shopping at the mall so it's a pretty good deal for me too.

Walked a couple hours Wednesday and found 17 morels. Guy in the Potosi paper reported finding over 100 in a spot within about a 40' radius. Seems he might have a better hunting spot or is a better mushroom hunter!

Fished Roaring on the opener and part of the second until the weather forecast hastened my return to the old Lead Belt. Caught a nice rainbow early on of about 5# and the youngest person in our group of 5 lost an equally as big a fish on his second cast. He's 10 and it was the biggest fish he's ever hooked and was quite upset when it broke his line. Didn't think there was as many fish as I've seen in previous years but it was okay. Good friend and fisherman, Chris Horton, caught another nice fish the second day again in the 5# range. Saw a young fellow that Laker and I know with a big fish and he said he had caught 3 lunkers that first day. Strange second part of his story was that he saw a good fish laying on the bottom and cast at it. Said he thought he saw it open it's mouth, so he set the hook. The hungry fish in his words had been dead a couple of days.😎. Told him his eyes must be really good to see a dead fish open up to take his jigs. Maybe the best part of the trip was the second day. A couple of big fish were circling the long pool above the twin falls. With the catching being slow.I would cast at them whenever they came into view. A married couple were fishing in the area and their reactions were priceless each time these fish passed by. In the clear water, they could see the biggest fish charge my fly on three separate occasions only to shy away within the last couple inches. They were a lot more excited and vocal about the big fish almost hitting my fly than I was.

Larry was always a gentleman and treated us well. Hated to hear of his passing.

Super job by all who were involved. Especially enjoyed the cheering when "Frank" swam away. Awesome.