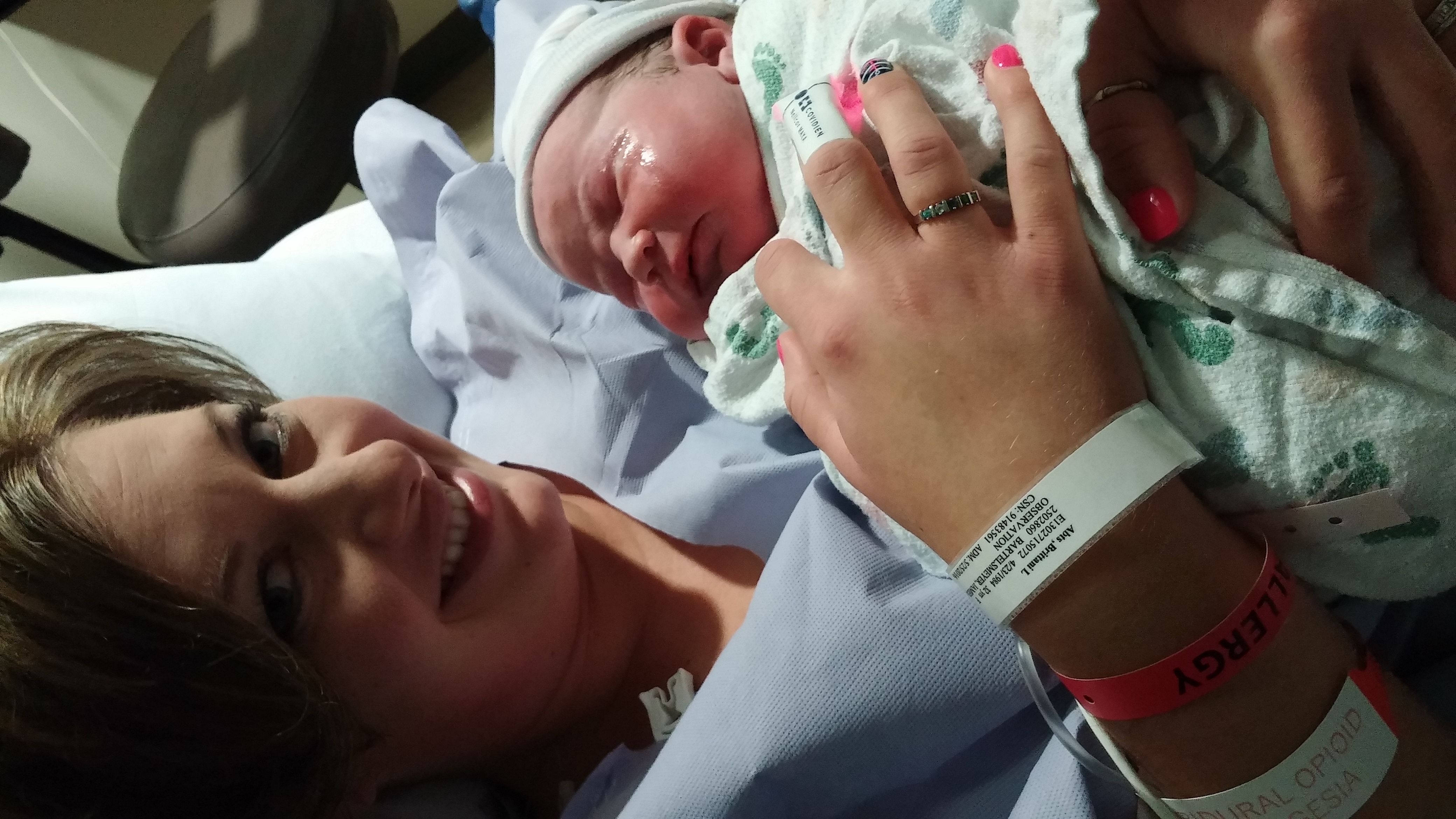 Content Count

186

Joined

Last visited
Profiles
Forums
Blogs
Calendar
Articles
Video Feed
Gallery
Everything posted by Foghorn
Beautiful scenery and water. Spent the summer of '69 in Tacoma and really enjoyed the fishing. Got up in the mountains with the head groundskeeper for the AAA baseball team and had a blast.

Reminds me of old friend Danny who got in a Porta-Potty one opening day at Roaring River. The only problem was he didn't have his Powell fly rod inside the door when he let the door spring closed. Took the upper 6" off his expensive rod. Got it fixed and a couple years later, his nephew rolled it up in the car door window!

One of my railroad buddies was on a work train years ago in So. Ill. He was an engineer so his feet rarely touched the ballast,but he got off to talk with this old farmer that had a place North of the snake road. He asked the old timer why he had on knee boots when it was pretty hot . The old timer told him"if you saw the snakes we have around here,you would either get back on the engine or get you some knee boots too! Said he lost livestock every year to snake bites. Only saw a couple while I was working that subdivision and both were dead.

Susie and I fished and visited Wednesday with Laker and Miss Sandy at BSSP. Caught some fish even though Laker is still giving Sandy flies tied on dull hooks.(Her comment,not mine). Was a chance to enjoy a beautiful days with "old friends" and catch up on their new grandson,Quinn. Pretty crowded and they were cutting moss in zone 1 early,but we still caught a lot of small stockers. Great day!

Went there for a week in college to play in a big baseball tournament. The coach turned the boys loose two nights while we were there to see Bourbon Street. I was married so I was well behaved but the younger players for the most part partied hard. We didn't play that well the next day.

Probably watching over you saying "that's my son and he can really fish"!

"Choot 'em Laker " Choot'em"

You're right about the Mrs.putting the hammer down on me. Have discussed her staying home if this continues. Does make for a fun trip when the spouses do well! If our girls were taller and could see a little better we would really be in trouble.

Wow, pretty much non stop action for the fish!

Wife has made sourdough bread 27-28 years and the mulberry jelly is good with her bread. She used to make it and strawberry freezer jam and I'd take it on the caboose while working the local. All it took was a little warm up on the caboose stove,some butter and the strawberry jam and the eating was good. And we have 3 white vehicles.😳

Wife picks up the mulberries off of the trees we have and makes mulberry jelly. Kind of takes the sting out of having those trees and the mess the birds make with it.

And I believe the one you like and fish so well is no longer sold in the 7 foot model!

Maybe now he will start giving Sandy some his better flies instead of those 2nds he usually gives her. New fly rod for a retirement gift?

Used to find a lot of asparagus and morels along the railroad right of way. Wife, Susie'e grandma had a couple beds on the old family place years ago also. We would also stop along the highway and pick asparagus off and on. I pretty much quit that being allergic to poison ivy and dealing with it. Cheaper to buy it in the stores and not have all the itching and ivy dry or calamine lotion.

Prayers for your daughter and all those who are putting their lives on the line in this time of need. Youngest daughter and her husband are both RN's but daughter hasn't worked in several years with 4 children. Son in law works from home in some health related field.

Pretty fancy arrangement of those pineapple slices, Marty!

Went to Arkansas State University to play baseball in the early 70's. Got to watching tv what Saturday and "The Fishin Hole" with Jerry McKinnis came on. He started off by saying he was going to fish back around his old stomping grounds in Southeast Missouri. The next thing you know he's on the Castor River. Was a good show and really gave me that intervention this thread is about. Father in law at the time had a lot on the Castor East of Cherokee Pass that we often fished and swam in.

Red Fox Squirrel Nymph from the Dave Whitlock collection.

We pretty much are C&R regardless of which body of water we fish. Thinking maybe the writer put this info under the wrong trout park. Guess this year will be the 40th season for me at BSSP. It was the last of the 4 trout parks we fished growing up closer to Maramac and Montauk.

You weren't fishing in that C&R section where you?

Pretty serious look on that face,Laker!😀

Reading an article in the CF Magazine and it stated their was a small section at BSSP in zone 1 for C&R. Talked to Laker 67 as he has fished it as long as anybody I now and he was puzzled too! Something new that I missed or just an error. It did have a good article on OA's own Duane Doty and winter walleye fishing.

Thought he was tucking the gravel guard in his boot like an old cowboy. Or was it a Texas oil man?

Reminds me of some of the inspirations you have in your artwork.

Didn't take any fish pictures-just a couple of the Mrs. fishing. Started out the New Year catching a couple more than she did. Had one touching moment. I was running low on a streamer pattern and she actually gave me a couple extras! Was like a New Years Day miracle. Think the wind late in he day affected her fish count otherwise she's tough to out fish.