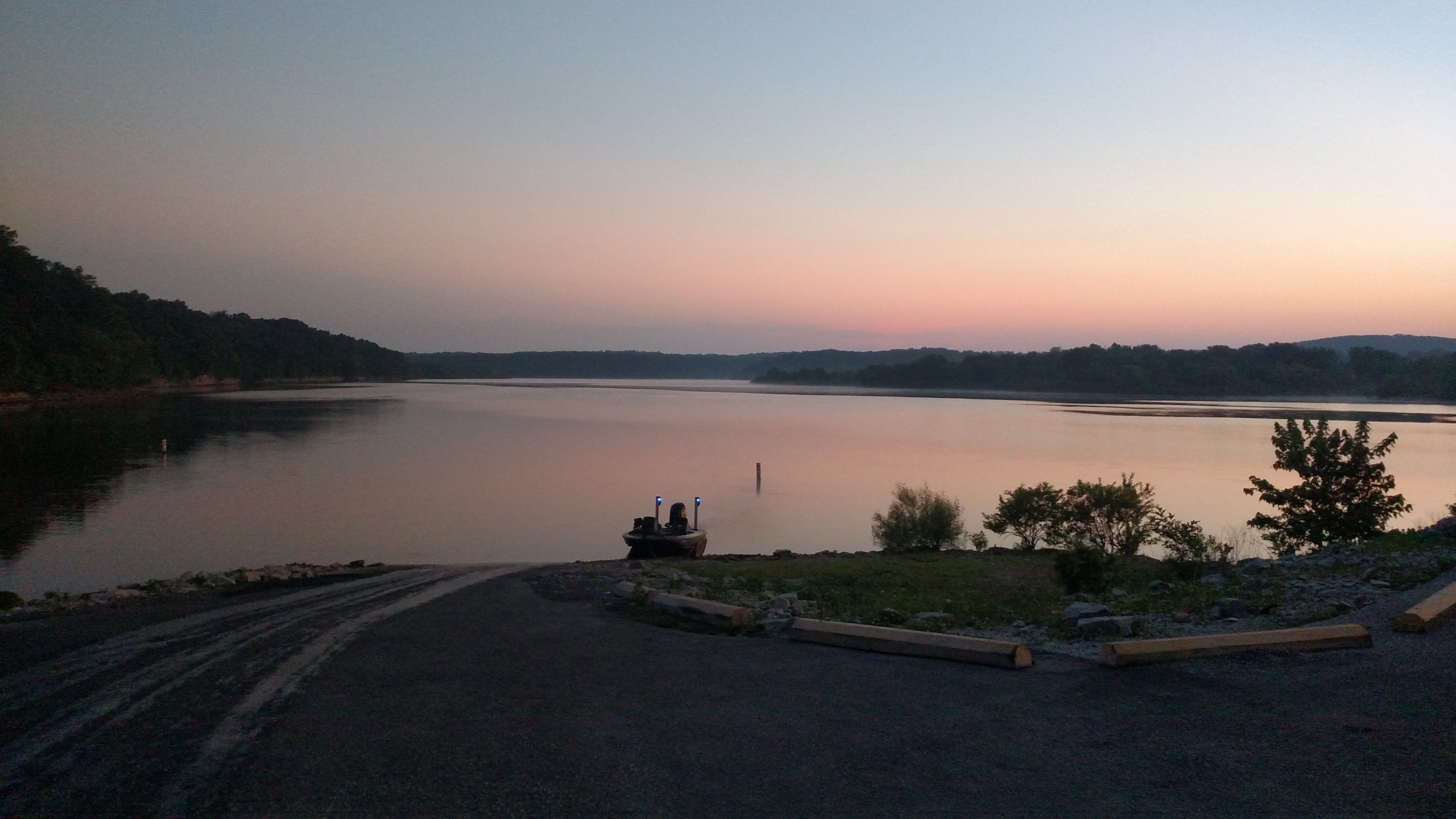 Content Count

19

Joined

Last visited
Recent Profile Visitors
The recent visitors block is disabled and is not being shown to other users.
CD7

reacted to a post in a topic:

Wet sand and polish

To wet sand and polish was 6 grand?

Thank you for the replies.

Looking for recommendations on getting an older boat wet sanded, buffed and polished around the Springfield area. Thanks!

CD7

reacted to a post in a topic:

Has this weather driven the eyes deep?

I also caught an 18 inch walleye on jerk bait, main lake point 12 foot of water. Just one, but wasn't fishing for them either.

CD7

reacted to a post in a topic:

TinBoats Tourney Results

Left side on side imaging is fine, right side is blank. It worked fine one day, the next it didn't. Didn't hit anything that I know of, wasn't in any timber or shallow water.

Yes, I talked to humminbird and this is what they recommended to see if I need to send it to them. Oghfm, l check it out and see, thank you very much.

Does any one that fishes Stockton lake have a humminbird 1198 with side imaging? Mine isn't working properly and I was wondering if I could hook mine up to someone else's to determine if it's my unit or the transducer that needs fixed. Thank you!

CD7

reacted to a post in a topic:

September 13 bass report

Thanks Champ, I've put a few keepers in the boat, but nothing to right home about!

dtrs5kprs

reacted to a post in a topic:

Trolling motor repair near shell knob

Thanks guys, it quit me for just a second tonight, otherwise it's been fine, so I think I'm just gonna keep my fingers crossed until it quits. If it makes it through the week, I'll take it to marine repair center since they've worked on it before and are close to my home. Sure do appreciate all your help!

Thanks fellas, it worked all morning so who knows! I have used Marine repair center before, I live close to Springfield, just hoping there was something in shell knob. Thanks again!

My Minn Kota maxxum is intermittently working, we're on vacation down by shell knob and was looking for recommendations to have it looked at Monday if I could. When I push the button to go, it won't work sometimes. I can hear it click and it will turn, but will not rotate the prop. Seems like if I pull the motor up and the lower unit gets bumped it will work again. Thanks in advance.

I was looking for a place to take it if you all had any recommendations? If not, I may have to try it myself. Thanks for the info on chemicals.

Looking for recommendations for getting the lake scum buffed off a fiberglass boat and waxed. I live close to Springfield. Thanks!

Looking for recommendations on getting fiberglass boat cleaned up and gel coat looking good again. There was a post on here awhile back recommending someone, but I can't seem to find it. Thanks!