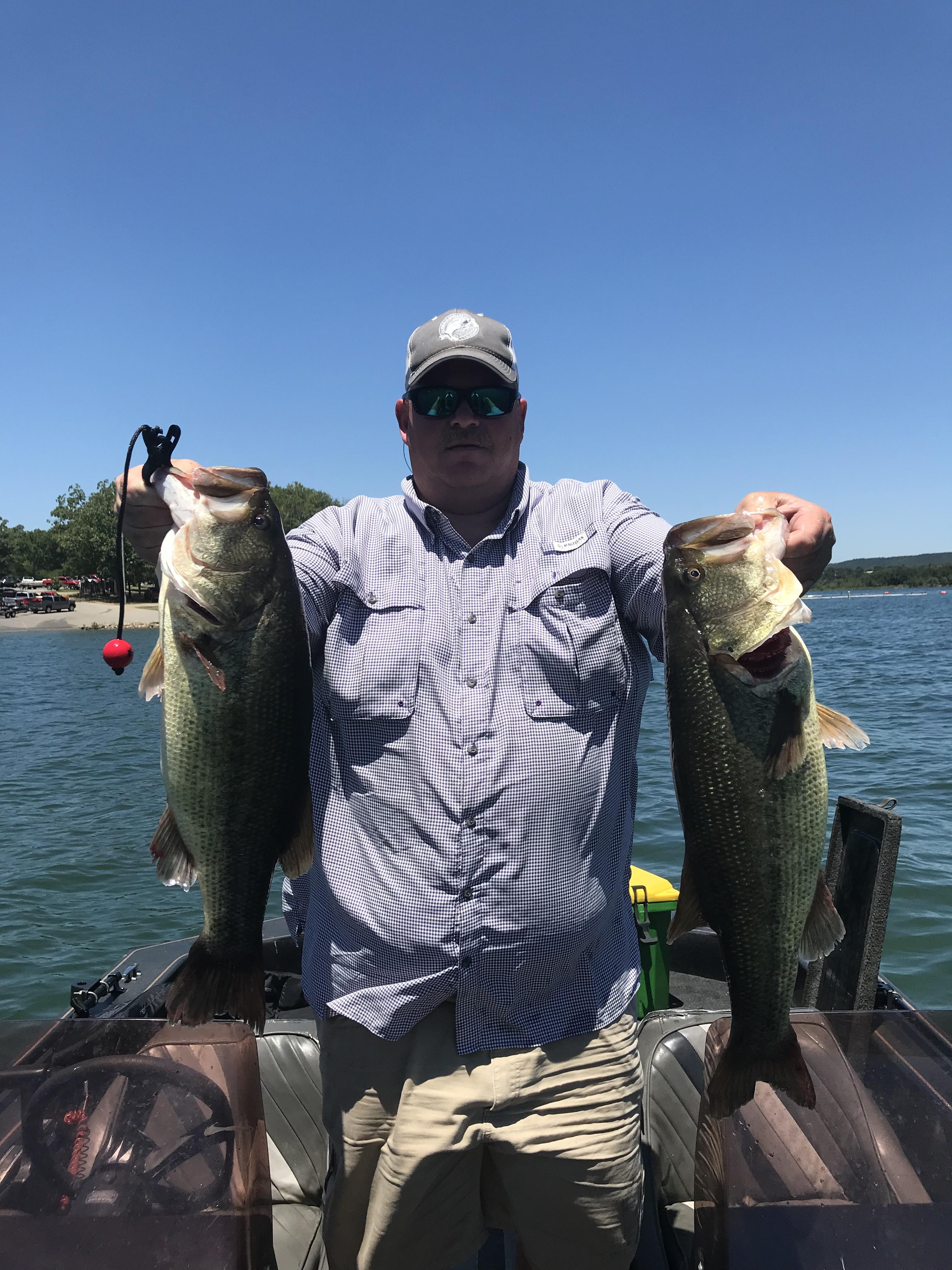 Hunter91
OAF Fishing Contributor
Content Count

634

Joined

Last visited
Profile Information
Gender
Location
Interests

All forms of fishing and hunting.
Had a pretty good opener last week. It rained on us a couple hours but as good hunters we all persevered. Had a great young retriever there with boundless energy. Don't think the whole group lost maybe a bird or two. Our group had 106 birds out of 10 hunters so everyone got plenty of shooting and it was a safe day with no accidents. Now ready for duck season to start!!

Thanks I will check them out.

MO, it's called the action assembly. Strangely on the schematic it is part 1.

So last season I had an issue with my 11-87 action assembly. it broke at a critical point an will not cycle shells now. Thought I would just order the part and install it and that would be that. Waited until now to do that and found out I cant find the part in stock anywhere online and offline. Everything is on backorder or not able to even back order. Anyone else running into that problem? Thanks

I haven't seen any recent reports on this end of the lake recently. I will give what little I can from the last couple days. Fished Saturday evening for a little while with a friend. We caught 5 on jigs and big worms. Best was just shy of 3lbs. Most were in 20-25 fow. Fished Sunday and only caught two keepers on jigs and several shorts on the worm in the same depth. That's all I got. Good luck!

Big Bream are always a great consolation prize when walleye fishin ' or just fun dropshotting!

Any word on Campbell pt or Baxter ramps?

We caught 6 keepers. Best 5 were around 12.5lbs had 12 fish total on spinnerbaits, jerkbait.

Fished the Kimberling area yesterday after the storms quit. It was slow for us. Caught some nice smallies and one nice Kentucky on warts. We had to find where you could get to less than 10 feet on gravel.

Is Baxter boat ramp open and accessible?

Yep Ron that was us. As Terrin said it was a brutal day for us too. We fished down lake and only caught a few Kentuckies. We had a couple of good largemouth and some very nice smallies. Caught most of ours on crankbaits and a few on jerkbaits fairly shallow. I think I am just now about dried out and warmed back up!

We have shot 3 pintails this year also and not one had a pin. Go figure.

It has been hit and miss for us also. Had a good day New years eve up near Clinton with two limits of mallards. Went a few days ago and only killed three for staying all day. our group has killed less than 40 ducks all season. Whereas, I know that is not a necessary gauge on a good season it does show we have had opportunities at less birds. I hope the season ends with a bang!