From: Trip Report Thursday, 4/12
---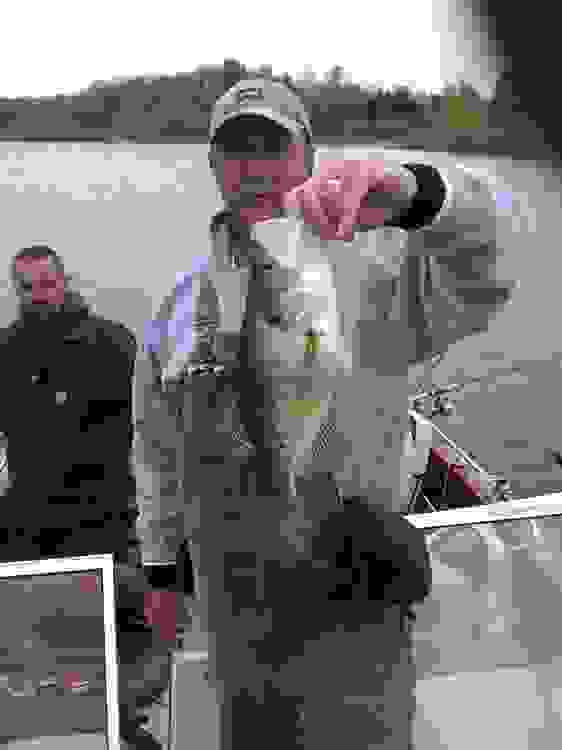 Wow! Sounds like the kind of day we all dream about! Congrats! Reports like these are what keeps us all throwing out a line.
Source: Trip Report Thursday, 4/12
WORKED ALL DAY FOR 42 SCATTERED CRAPPIE ... LARGEST WAS 1.8 POUND....FISH WERE ANYWHERE AND EVERY WHERE, MINNOWS AND RUBBER JIGS WORKED WELL,..STARTED PICKING UP WALLEYE AND CRAPPIE AROUND 4PM COSE TO THE SHORE IN ABOUT 10 FEET OF WATER ON JIGS,AND ROADRUNNERS TIPPED WITH MINNOWS AS WELL AS NIGHTCRAWLERS.
.CAUGHT SEVERAL LARGEMOUTH AND WHITE BASS WHILE CRAPPIE FISHING COSE TO SHORE AREAS.