Taking The Maiden Voyage With The New Transom Setup Today
---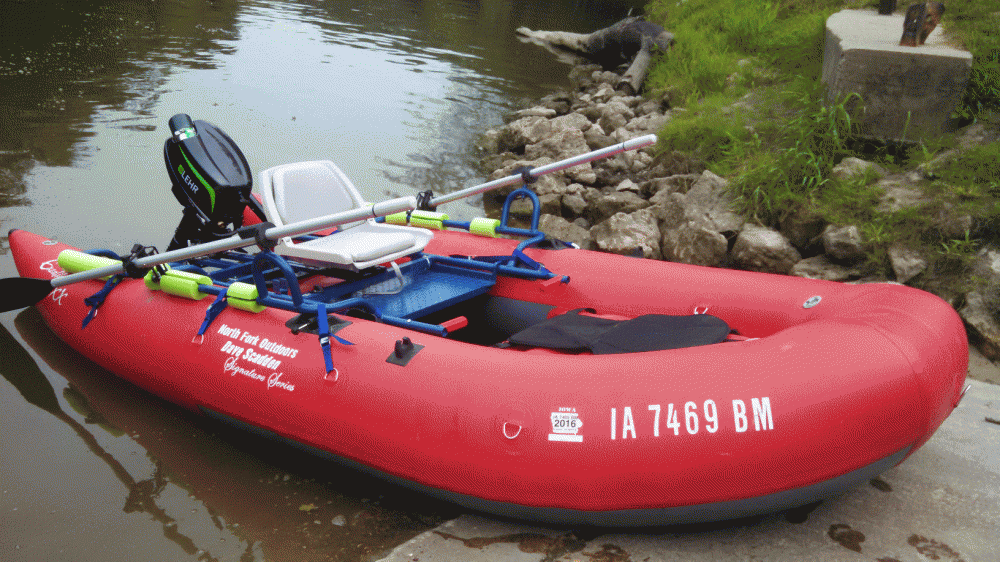 I took the day off today to get a long weekend.
Plan to take the Excalibur out on the water and try out the new Lehre 5hp outboard and the new transom configuration. I hope this runs well. I have seen issues with water coming up close to the motor on lots of the Scadden toons out there but with the Excalibur XX I have the rear cross section of pontoon where you sit when you don't have the frame installed, so I hope that keeps the water surge from the toons down. We'll see!
Eventually I will cut the cargo plate down to fit inside new transom configuration. This should all but eliminate the water if any that may want to surge up around the motor.