It had been a couple of weeks since I had been down on the spring. After three so so trips close to home I was ready for something different. I got a PM from a forum member and he gave me some intel. He had a good trip and passed it to me. That sealed the deal. Time for a road trip! Got in touch with member Curtise and he was to meet me at the pick up point for the last part of the drive,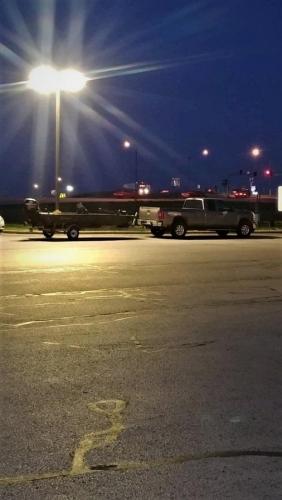 We got to the river and got in line to launch. Several were already out. We then jetted up the to the first chute and shoal. Built the long rods and strung them up. Sink tip and clousers ready for white bass. It was on and fish after fish came to hand. Swing in the current and working the eddies and slack water. Crappie even. Actually a surprising amount of them. Curt wanted fish to clean so we kept a few. We caught whites,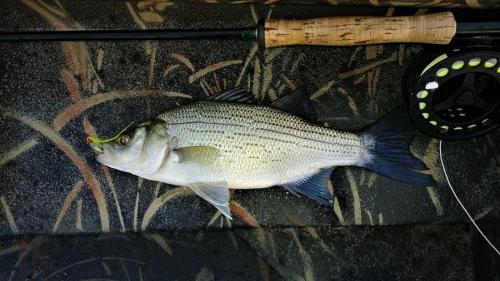 We caught hybrids,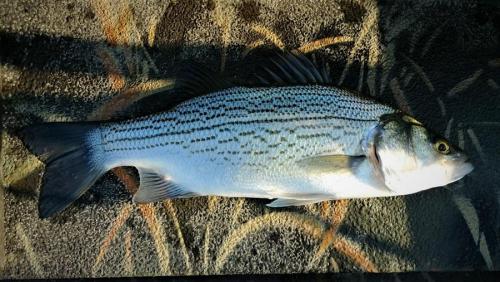 We caught crappie!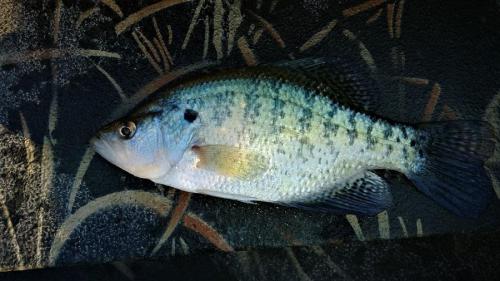 Of course a trip wouldn't be complete without drum
. From the size of them I think more like a drumette,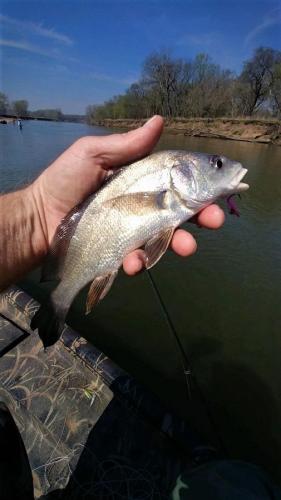 @curtisce did not click. Not sure what the deal was? Embarrassment maybe? I clicked,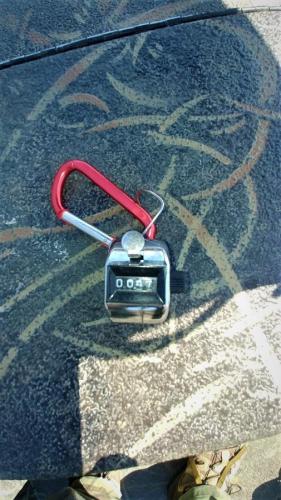 We called it just after noon. Fish were beginning to flounder in the live well and they needed ice so we left out. Water temp lower 60s but when leaving I seen 65. Water had fell a bunch from last time we were there. The ramp smelled bad from all the thousands of white bass carcasses littering what once was under water. I about gagged at the smell.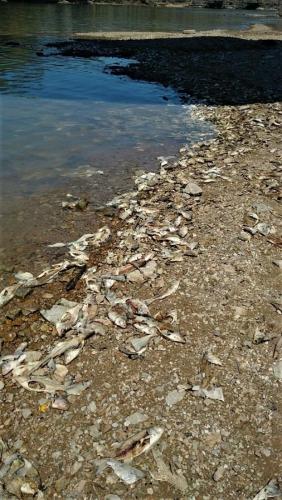 Flies that produced were chartreuse over white, pink over white, chartreuse over orange and a BilletHead epoxy minnow. Great day, good friendship and fish to be caught. What could be better? Day two
.
      Mrs. BilletHead was off the next day (today). I really, really wanted to get her over there. The forecast was not too good. Sustained winds at 25 mph with gusts up to 45 mph. We discussed should we or shouldn't we? A choice had to be made. TO GO EARLY. To bed early and up at 4AM left at 4:45. Launched in the dark and ran with lights. One boat with two young men anchored on the top of the shoal. We took a spot mid way down and anchored also. So our plan was to concentrate on the crappie. So we rigged up floating line to let our Clousers ride a bit shallower. It was game on from there on. Still had to fight the whites but some nice crappie were boated. I am telling you the girl can get it done!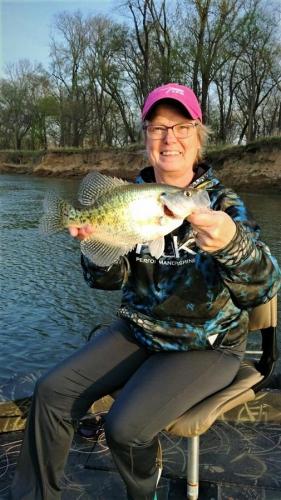 Wind as promised was bad, really bad. It was like a circus in the BilletHead boat. Line control in the air and on the deck sucked big time. Pat was downwind from me in the front. We were parallel to the bank casting downstream. I really tried to time casts between gusts. Really I did but as hard as I tried not to I managed to get Pat four times
.   WT 65 to 67 degrees. Pink over white and chartreuse over orange Clousers.  I even put on an indicator and an epoxy minnow three foot under it. Floated it around in the eddies and slack water. It wouldn't be there a matter of seconds and under it would go. Wind continued to get worse and at 8:30 we threw the last one of our limit in the live well. I clicked 30 times but who really knew how many we caught. Pat did not click but she caught at least as many as I did or even more. Smiles all morning,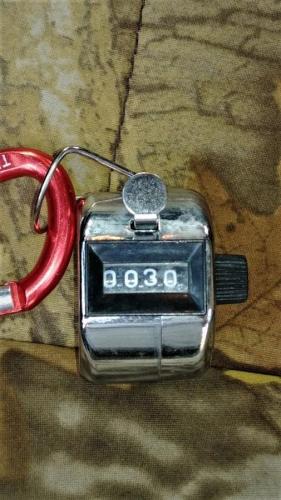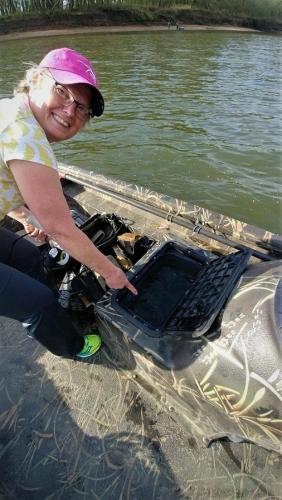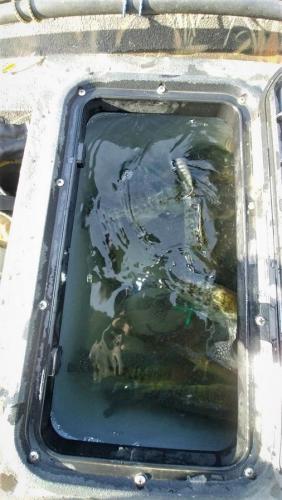 To the nearest convenience store for ice. We drained the well to see so many happy fish ready to be chilled for the ride home.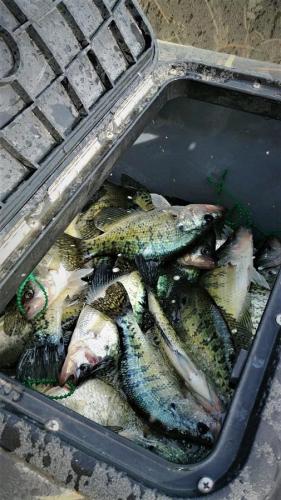 Two limits = thirty fish. Day did not end there. Found 44 morels to top off the day. The BilletHeads were blessed today,
     BilletHead