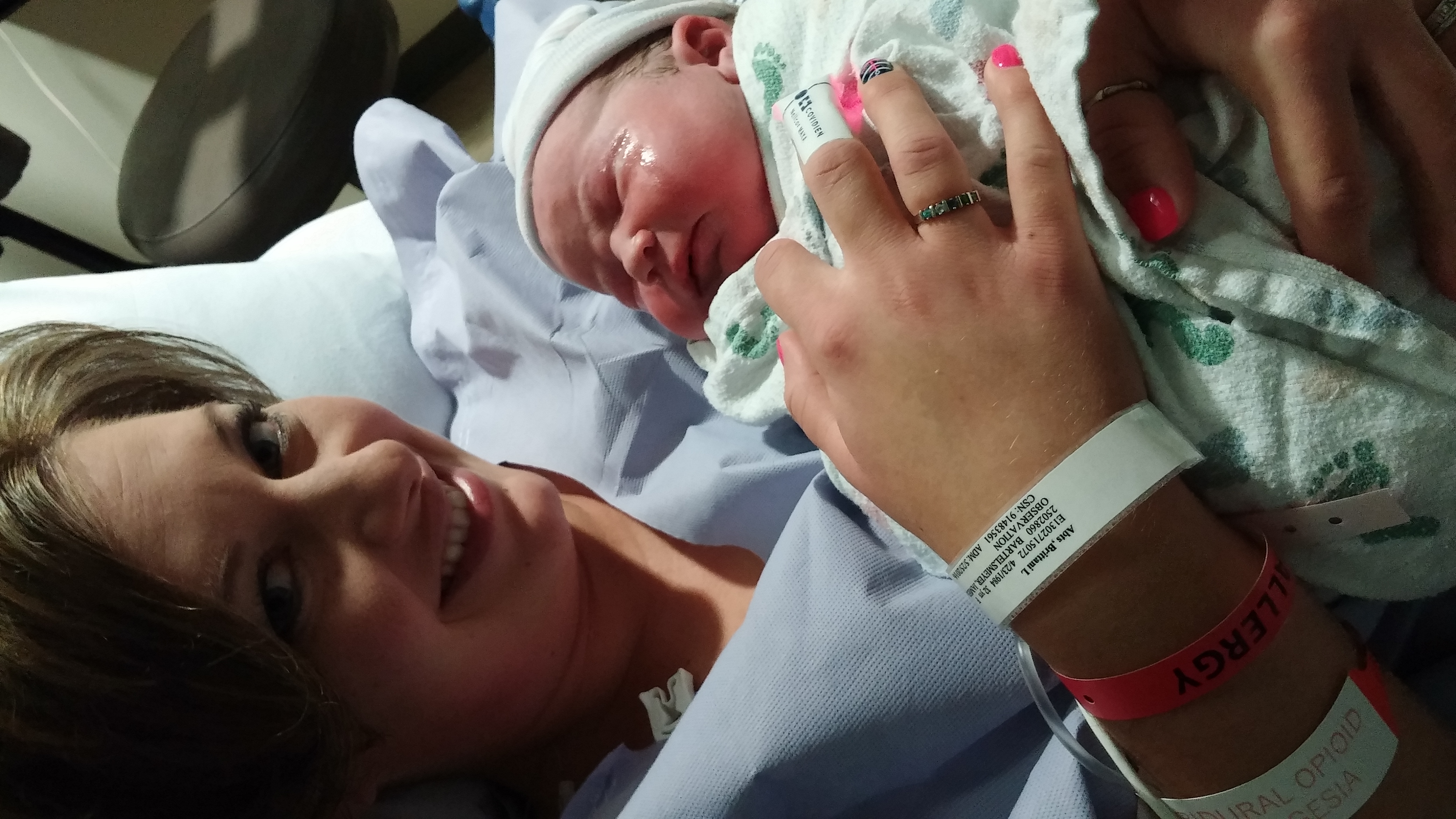 Posts

237

Joined

Last visited
Foghorn's Achievements

Flathead Catfish (16/89)
313
Reputation
Rick and I and probably several others on the "forum" know a guy who does that with the tripod and videoing. Saw this guy with it setup and was also wearing a "GoPro" on his hat. Ke caught a nice fish and then asked if I would take a picture of him and the fish on his cellphone. Stay after the Rick.

Great color on those fish ! More pictures please.

Excellent Rick. Appears your time in Branson is paying off.

Enjoying your trip in pictures and the comments your adding with them.

Awesome job Miss Sandy! I understand Rick's problem with taking good pictures. Hope you get into so more of those quality fish.

Lookin good Rick and Sandy!

Nice that Sandy let you catch a couple this time! I know the feeling.😀

Hadn't heard that name in a long time. He was hotdogging at Maramac one day and picked up a soda can off the ground and threw it at the trash can only to miss. He turned to walk off and a conservation agent was standing watching the whole scene. They headed to his vehicle I assume to get a fine for littering. Figure they were after him for "helping" people catch their limits, among other things.

Watched Dave Whitlock tie deer hair poppers one day years ago when he worked at BPS. He made it look so easy and when it came time to trim them , it didn't require much razor work at all. Those look really good.

Son in law has 6 hives on their property with a buddy that owns 3 of them. Think he's just getting his feet wet learning about the bees. Youngest daughter, his wife has gotten stung the last 2 times she mowed even though she wasn't that close to the hives. She had a bad reaction so hubby gets to mow in that part of their property.

I'm with Doug on fishing the PM although the Muskegon and White rivers have also been good to us in the past. Susie's first salmon on the PM was an estimated 30# caught across from the Green Cabin.

With cooler weather forecasted, Susie and I decided to make a one day trip to Montauk. Park wasn't overly crowded when we picked up our tags but the lady taking the money told me "I don't need to see your license. Said the conservation agents can do that". I already had our lifetime permits out but recalled the same individual saying the same thing last time. Back to a fishing report. We started in the 100 campsite area and again not a lot of fish. Once we got into the 200 area campsite, we caught fish on egg, scud and zebra midge patterns. Walked out at the above the handicap bridge and estimated 25 fish between us. Nothing of any size again with average fish 10-12". After a quick lunch it was onto the fly zone. Started in at Hudson's Corner and immediately started seeing more fish. It took us a bit to find the right fly as some of the old favorites weren't producing as they usually do. From the corner down to the next riffle was full of fish-as many as I've seen in a long time. The hot fly for the last 1 1/2-2' was an egg pattern in peach or an orange shade. Figured we doubled our catch from the 25 we caught in the campground. Nothing of any size but still fun on UL fly rods.