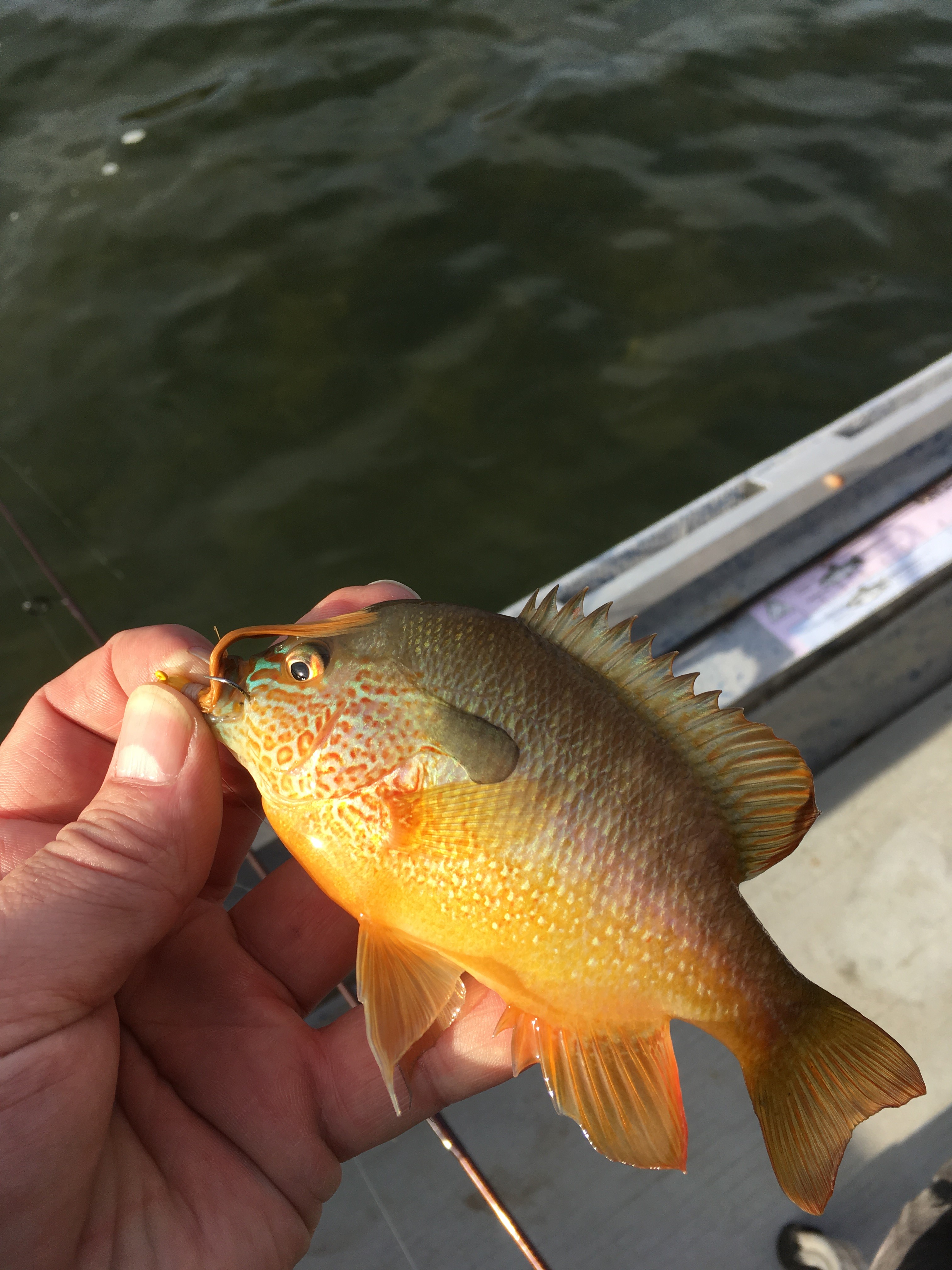 Content Count

275

Joined

Last visited
About WoundedOne
Rank

Gizzard Shad


Birthday

02/24/1970
Profile Information
Gender
Location
Interests

Fishing, boating, smoking meat,
This transducer was designed for use and was/is packed with the 898c SI, 898c HD SI, 987c SI, 997c SI, 998c SI, 998c HD SI, 999ci HD SI, 1197c SI, 1198c SI, 1199ci HD SI, HELIX 10 SI GPS, HELIX 12 CHIRP SI GPS models. This transducer can also be used with those products listed above under the XNT 9 SI 180 T . However, those models do NOT support the 800 kHz elements in this transducer.* Individuals may see enhanced performance from the 455 kHz element in the XHS 9 HDSI 180 T over that of the XNT 9 SI 180 T I currently have the The compact Side Imaging transducer, part n

Can you PM me your # so we can talk. Michael

thanks for the update. hope this rain today does not cause issues.

You are young Rick. and those Whites are fun. But would not turn down a walleye.

Looking for any info on water conditions, temp fishing reports for the whites.

I just got back also. But i disagree about the staging part. I think its just not blown up yet. Water temp 58- 59. I saw boats that never left the spot for hours. Those spots are the one have been known for staging fish. I went up from 10c and fished a few known locations and nothing. the wind decided to make a change to how we were fishing so we went down to pole line and hit a few spots and caught 1 that was it. Water is high and dirty. I am hoping that we do not get any rain tonight. I may try and hit it again in the morning. Hope this helps someone..

You might want to change out that gown you have on.

I still do that to this day. Being a former Mechanic that is what we do!!

You PM me where you will be (are) fishing and i will most definitely say Thank you.

I agree for some and the nasty weather to drive in for alot. Early November?

That might be a problem for us JigFest folks.

@Quillback I am getting ready for this. Will have boat ready by then, hope the fish feel the same way. Rain or shine. Cold or Ice Do you have any last request for supplies that are needed for the weigh in festivities?